Main Content Area
Physiology Faculty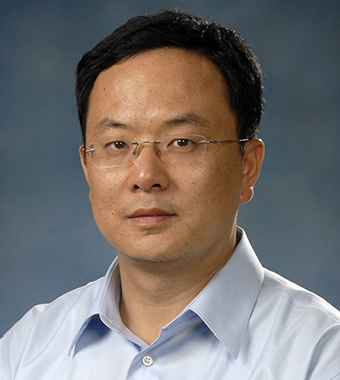 Xiang Cai
Assistant Professor
Ph.D. from Sun Yat-sen University
Department of Physiology
Life Science III Rm 2064

Office Hours: 8:00am - 5:00pm
Courses
Medical School: Sensorimotor Systems & Behavior (SSB)

PHSL 410B Neurophysiology
Research Interests
My research is focused primarily on understanding how chronic stress causes depression. In my laboratory we address this issue by electrophysiological and molecular techniques to detect the alterations of synaptic plasticity and its underlying mechanisms in the fundamental brain regions related to emotional control in animals subjected to chronic stress.
 
I am also interested in how emotional disorders influence single neuron processes information. Since the majority of synaptic inputs of neuron happen on the dendrites of the neuron, my research will focus on how emotional disorders alter the functions of different type of ion channels that are located on the dendritic harbor of the neuron and carry out the information flow.
Laboratory Personnel:
Sreeparna Majumdar, Lab Technician
Huaixing Wang, PhD, Senior Scientist
Xiaoqiang Qi, PhD, Assistant Scientist
Zhongmin Yuan, PhD, Assistant Scientist
Michael Guadarrama, Student
Robert Dandino, Student
Lab picnic 2013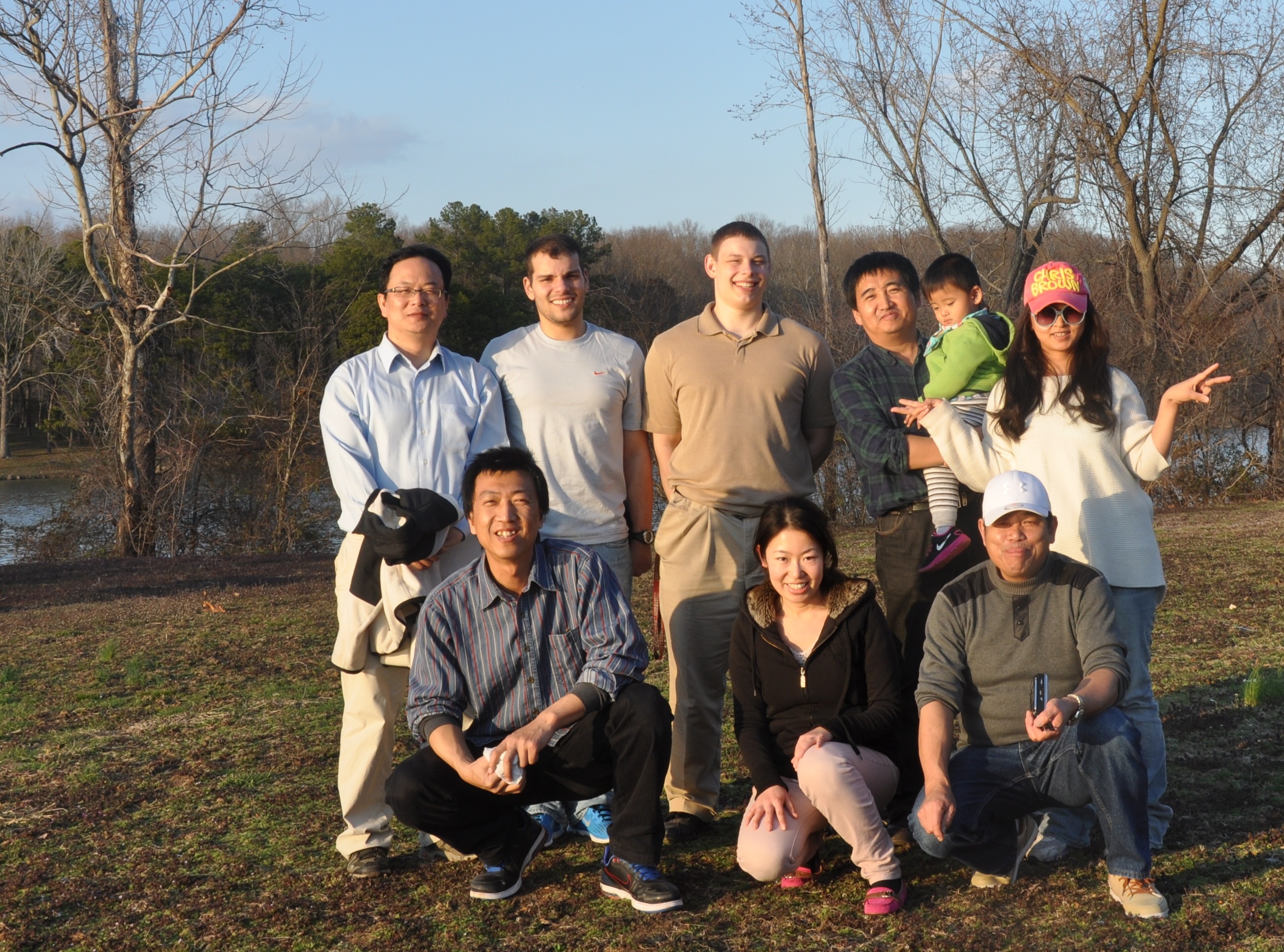 Selected Publications
Cai X, Kallarackal AJ, Kvarta MD, Goluskin S, Gaylor K, Bailey AM, Lee HK, Huganir RL, Thompson SM. Local potentiation of excitatory synapses by serotonin and its alteration in rodent models of depression. Nature Neurosci. 16: 464-72, 2013

Misonou, H., Thompson S.M., Cai, X.. Dynamic regulation of the Kv2.1 voltage-gated potassium channel during brain ischemia through neuroglial interaction. J. Neurosci., 28: 8529-38, 2008.
Cai, X., D.-S. Wei, S.E. Gallagher, A. Bagal, Y.-A. Mei, J. P. Y. Kao, S. M. Thompson, and C.-M. Tang. Hyperexcitability of distal dendrites in hippocampal pyramidal cells following chronic partial deafferentation. J. Neurosci., 27:59-68, 2007.
Cai, X., C.W. Liang, S. Muralidharan, J. P. Y. Kao, C.-M. Tang, and Thompson S.M.. Unique roles of SK and Kv4.2 potassium channels in dendritic integration. Neuron, 44: 351-364, 2004.
DH. Brager, Cai, X., and Thompson S.M.. Activity-dependent activation of protein kinase C mediates posttetanic potentiation. Nature Neurosci., 6: 551-552, 2003.
Cai, X., Z. Gu, P. Zhong, Y. Ren, and Z. Yan. Serotonin 5-HT1A receptors regulate AMPA receptor channels through inhibiting Ca2+/calmodulin-dependent kinase II in prefrontal cortical pyramidal neurons. Journal of Biological Chemistry. 277: 36553-36562, 2002.
Cai, X., J. Flores-Hernandez, J. Feng, and Z. Yan. Activity-dependent bi-directional regulation of GABAA receptor channels by 5-HT4 receptor-mediated signaling in prefrontal cortical pyramidal neurons. Journal of Physiology (Lond.), 540: 743-59, 2002.
J. Feng, Cai, X., Zhao, J., and Yan, Z.. Serotonin receptors modulate GABAA receptors channels through activation of anchored protein kinase C in prefrontal cortical neurons. Journal of Neuroscience, 21: 6502-6511, 2001.