Main Content Area
Faculty Sponsoring Undergraduate Research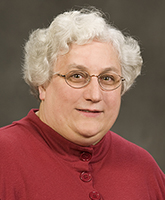 Lydia Arbogast, PhD
Phone: 453-1856
Email: larbogast@siumed.edu
Our research area is reproductive neuroendocrinology with a focus on the cellular and molecular mechanisms for hormone action in the hypothalamus and the neuronal circuitry involved in the control of prolactin release from the anterior pituitary gland.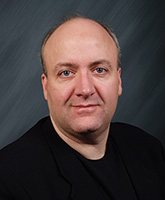 Brent Bany, PhD.
Uterine and placental biology in mice and man.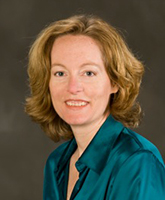 Buffy Ellsworth , PhD.
We are interested in how forkhead transcription factors regulate pituitary gland development and function.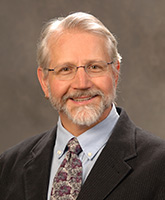 Buck Hales, PhD.
Dietary intervention for the prevention and treatment of ovarian cancer, in order to understand the role of oxidative stress and inflammation in hormonal carcinogenesis.